It's March!  the first hints of spring, daylight savings time, Easter, spring cleaning, March Madness…I love all of the above!  March is a transitional month…time to come out from under the warm, cozy throw on the sofa and start enjoying the longer days.  Winter isn't quite yet ready to give up, so we'll need to make sure we're listening for the weather updates and don't run low on milk and bread….Yikes!  But, there's something in the air that says "Spring", and we want to soak up as much as we can.  It's also time to start thinking about getting your home ready to sell if that's in your plans for this spring.  I'm including some information that will help you do just that, so read on….and call, text or email me if I can help!  As always, I have the latest market update for you also.  If you want to find out what's happening in your neighborhood, just click here for a customized report.  Happy March!

making every moment count,

fran
---
---
Hi! I'm Shannon, Owner and Photographer of Shannon LeBlanc Photography! I am a boutique lifestyle & portrait photographer specializing in maternity, newborn and family photography throughout Franklin and Nashville. I'm a wife, momma, dog owner and lover of all things that sparkle. I feel so lucky to get to do what I love. I recently just moved back to Franklin and couldn't be more excited to grow my business here! Check out my latest work and get to know me better by going to my website www.shannonleblamc.com or find me on
Facebook Shannon LeBlanc Photography! If you're interested in booking a photography session you can contact me though my website and if you mention that you heard about me though Fran's March newsletter I will have a special incentive waiting for you!
---

---
The Most Common Questions Asked by Home Sellers—Answered!
Selling a home you've lived in and loved over the years isn't exactly like unloading your collection of old Slayer LPs on Craigslist (or is it…?). It's hard. It's emotional. And above all else, it's complicated. A slew of questions will likely pop into your head throughout the process—and possibly keep you up at night.
Last week, we revealed the most common questions asked by home buyers. Since people on the other end of this deal have a lot on their minds, too, today we'll tackle the most common questions that real estate agents hear from sellers—along with some answers, of course.
Q: How much needs to be done to my house before putting it on the market? Read more
---
latest home statistics….
more good news!
Williamson County – 
Williamson County home sales rise in January…Market maintains momentum, single-family home price remains stable 
BRENTWOOD, Tenn., Feb. 8, 2016 — The total number of closed home sales rose 18 percentin January 2016 in Williamson County, Tennessee compared to the same period last year, according to the monthly market report released today by the Williamson County Association of REALTORS®(WCAR). "The positive momentum Williamson County's real estate market experienced last year continued in the first month of 2016," said David Logan, President of the Board for Williamson County Association of REALTORS®. "Additionally, this marks the county's seventh consecutive January for increased home sales in the first month of the year." The median sales price for a single-family home remained stable with a 2 percent rise over the same period last year. In January 2016, the median sales price for a single-family home was $420,372, compared to $412,090 in 2015. The median sales price for condos in January 2016 was $192,000 versus $297,000, a decrease of 35 percent from January 2015. Total available residential inventory in Williamson County stood at 1,470 units at the end of January indicating a 4.5-month supply of housing in the area. This marks a decrease from the 5. 5 months' supply for the same period in 2015, but improved from the 3-month supply from last month. Read More
Greater Nashville – 
Despite Weather, Middle Tennessee Home Sales Strong in January
NASHVILLE, Tenn. (Feb. 8, 2016) – There were 2,167 home closings reported for the month of January, according to figures provided by the Greater Nashville Association of REALTORS®. This figure is up 9.7 percent from the 1,976 closings reported for the same period last year.    "As expected, 2016 home sales picked up where 2015 left off. Closings were up almost 10 percent over January of 2015," said GNAR President Denise Creswell. "Beginning the year with over 2,000 closings is an encouraging start. The last time our region saw a January with more than 2,000 closings was 2007. Our January numbers have consistently increased since 2010.   "The continuing upward trend in home sales is a positive, however there are challenges to housing that still need to be addressed," continued Creswell. "Most notably is the need for more affordable housing. Many buyers are going outside of the Greater Nashville area to find more affordable options, so hopefully soon there will be some additional programs in place to provide more economical options for buyers." Read More
---
Investing in Real Estate….Ready to Take the Plunge??
Here's an excerpt from my latest Blog post.  Please be sure and click to read more…and please share!
Have you looked at your stock market portfolio lately….or your mutual funds statement?  Or have you chosen not to and just living in denial??   Many investors have taken the recent news about the shaky stock market as a reminder to diversify their portfolios and seek alternative ways to grow their hard earned capital. While there are many different options for investment portfolios, one of the best choices for growth that isn't tied to the stock market is: real estate.  And,  the Nashville area is one of the hottest rental markets around. Read more of my blog HERE
---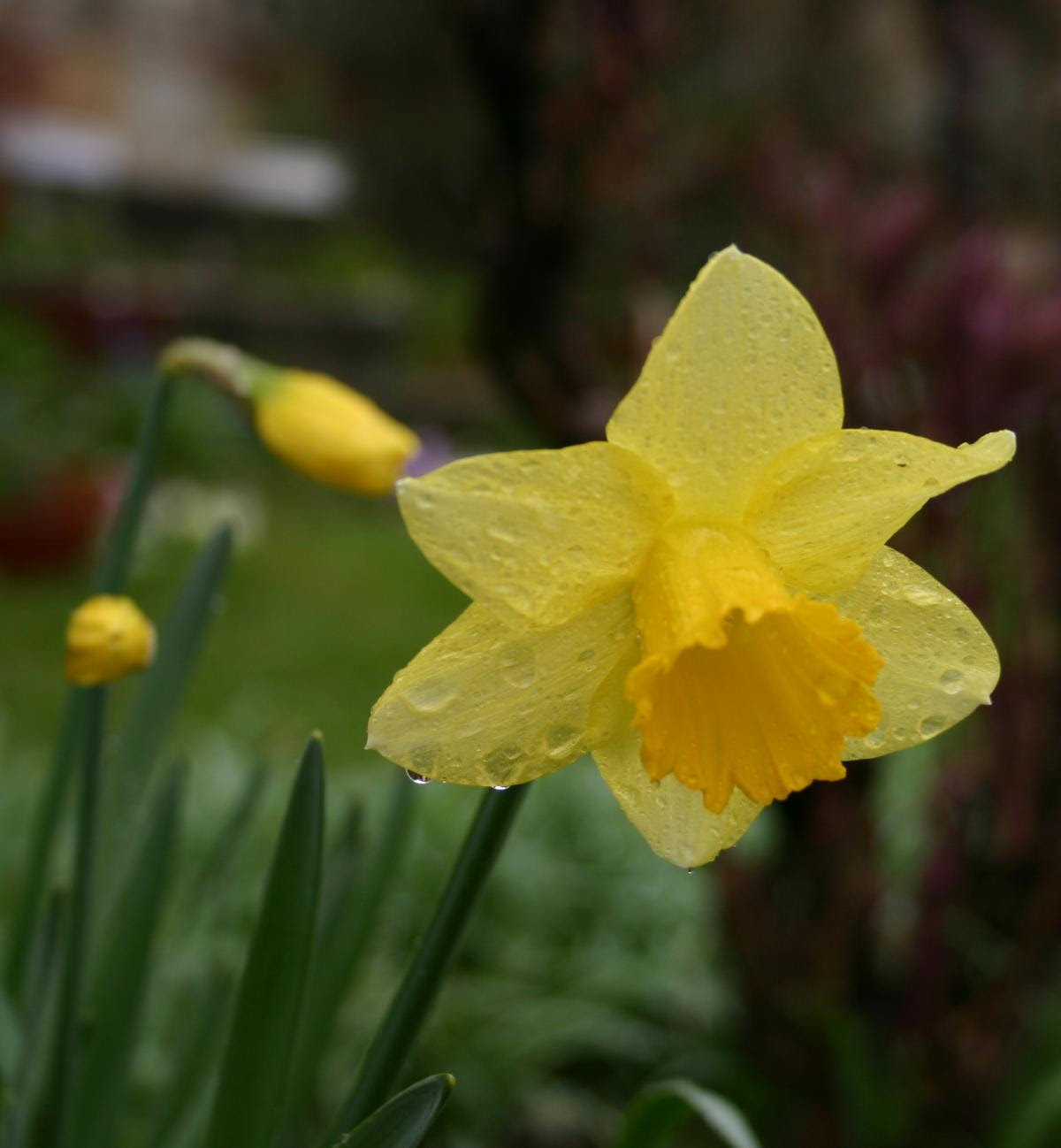 ~ The daffodil is the flower for March
~ The name of the month dates back the Roman calendar. March was named for Mars, the Roman god of war
~ The birthstone for March is the aquamarine
~ "March is the month of expectation, The things we do not know." (Emily Dickinson, 1830-86)
~ In the US, March 1 is National Pig Day. It is also Share A Smile Day and Peanut Butter Lover's Day
---
Just Listed in Brentwood…stunning 3 year new home with open concept plan in Willowmet  Screened porch w/fireplace, backs to woods, full unfinished basement $589,900.   Click here for more info!     
Just Listed in Franklin! Beautifully maintained home in popular Eagles Glen…. Great floor plan, mature landscaping, irrigation, convenient to everything!  $396,000.  Click here for more info!
Spring Hill…Exceptional value in Chapmans Crossing! Beautiful Almost 2500 sq. ft., 4 BR plus bonus. Coming mid-March! Let me know if you or someone you know might be iterested.  I'll have more info and photos soon!
---
"Life always offers you a second chance. It's called tomorrow. ~ Anonymous
"Be thankful we're not getting all the government we're paying for."  ~ Will Rogers